Ashton Solecki with the Nikon 105mm f/1.4G
When my good friend Ashton asked me to take some new headshots for her, it was a great opportunity to rent and test out the Nikon 105mm f/1.4G. I had rented and tested out the Sigma 135mm f/1.8 a few months ago, and while the lens is really superb, it didn't really quite have that "wow" factor for me. On the other hand, the Nikon 105mm was fantastic right away, and testing it out with Ashton really made it shine. The lens is tack-sharp even wide open at f/1.4, and the color rendition and AF speed were superior to the Sigma 135mm. It's definitely a large and heavy lens, but it was still very easy to control and hold in both portrait and landscape orientations. The bokeh is beautifully rendered and I might even prefer it over my tried and true Nikon 85mm f/1.4G. I'm not quite sure how well the 105mm will fit into my overall kit, but I think I definitely want one of my own now.
As for Ashton, she's a complete natural in front of the camera. We have a great rapport, which made this photoshoot one of the easiest and most fun I've had in a long time. All facets of her personality came out in these photos and she could easily be herself without feeling forced. We had a great time taking these photos and I always look forward to working with her!
Here are a few of my other favorite shots from the shoot: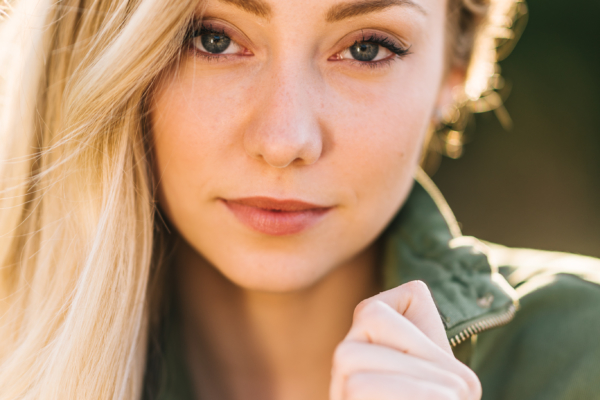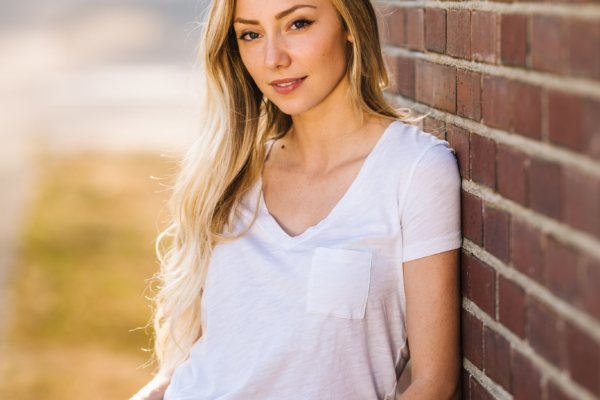 And here is a link to all of the photos: https://photos.arminausejo.com/People/Ashton-Solecki-August-2018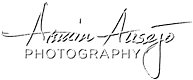 Copyright 2022 by Armin Ausejo Photography