Will's McLaren 570S in Seattle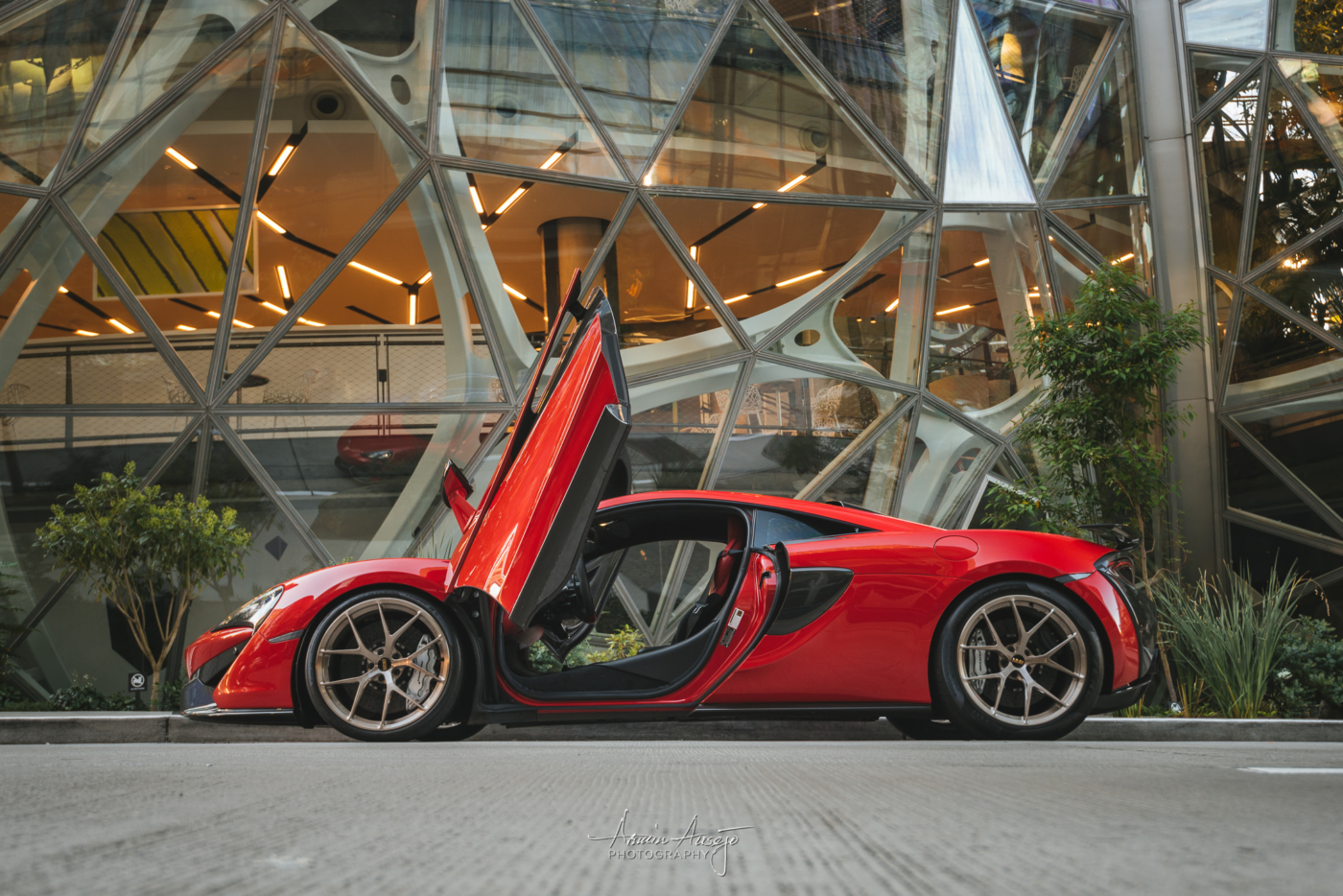 I love repeat customers, and when Will contacted me to ask if I'd like to shoot his newest McLaren, I jumped at the chance. Instead of the more scenic backgrounds that we used for his McLaren MSO 650S Spyder, Will wanted to do more inner city backdrops and get some nice rolling shots over Lake Washington. We went from Ballard to downtown Seattle, and even spent some time at the new Amazon Spheres in South Lake Union. Many thanks to Alan "Bringingthethunder" Whitright and Josh Mackey for their help throughout the shoot, helping with driving, choosing locations, and making sure I don't get run over!
This set is also the debut of my new watermark, which I haven't changed over the last three years. My new watermark is actually hand-written by my father, since his penmanship far exceeds my hieroglyphic writing. Thus, I'm able to pay tribute to my father with every photo I post up going forward. Many thanks to him for everything!
Here is a link to all of the photos: https://photos.arminausejo.com/Cars/Wills-McLaren-570S/
And a few of my personal favorites in the gallery below:
Armin H. Ausejo
September 6, 2018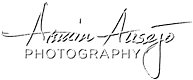 Copyright 2022 by Armin Ausejo Photography