Quality over quantity: that's what 2015 was for my photography. With my life at Fluke Corporation, teaching Photoshop for UW PCE, and working on my Harvard Business School HBX CORe taking up the vast majority of my time, the number of photos I took this year was relatively low, but I firmly believe that each of the photos I took was among my best ever. I also switched to a new design for my portfolio as you can see here, and I'll be taking advantage of its new features in this year in review post. As always, here is a link to all of the year in review photos, and then I'll break it down per month:
https://photos.arminausejo.com/History/2015-Year-in-Review/
January
January was a slow month for photography, but I tried out some new techniques for astrophotography, captured a Superbowl party at Fluke, and took advantage of the crazy fog covering the city.
February
Having discovered a great view of Seattle from Ella Bailey Park in the fog photos, I waited for the weather to clear up in February to take advantage. This night photo proved to be one of my most popular photos I've ever taken, based on engagement on Facebook, Flickr, 500px, and even being shared by local news stations. I also added some springs and spacers to my Audi S3 and collaborated with Gabriel Milori by processing a photo that he took of his BMW M3. For a little fun stuff, I took a few photo of Sidnee's dog Lexy, who's simply irresistible.
March
Spring seemed to come early this year, so naturally I went to The Quad at the University of Washington to take photos. I also made good use of the relatively dry weather to capture photos of Alan and I's Do-Luck cars.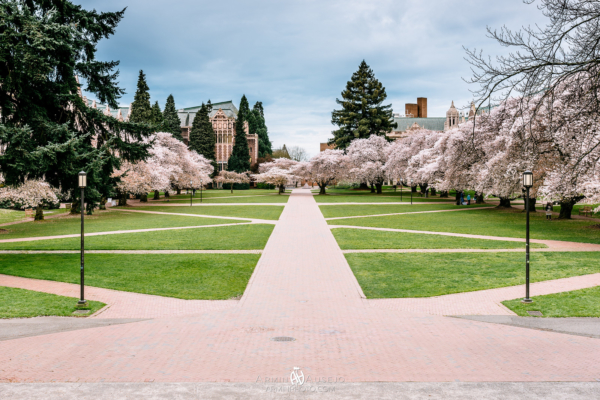 April
Spring has sprung, which made for some good car washing weather, a quick trip to Snoqualmie Falls, and an unusually dry Nissan Fest at Evergreen Speedway.
May and June
I started out May with a photoshoot of Lee's new Ducati 1299 Panigale S, and then shot some photos of Henrik's Aston Martin DB9. I ended the month taking photos in Victoria BC, which included Edelmar proposing to Achil at the Butchart Gardens. June ended up being very light on photos besides some coverage of a company barbecue at Fluke.
July
As usual, July was my biggest month for photography. I started off the month by covering the first "Fluke Day," and ended the month with a ton of great photos from Formula DRIFT Seattle.
August
My new wheels and exhaust arrived in August, which made for some nice updated photos of Ella. A barbecue at the end of the month also made for a pretty fantastic sunset photo.
September
This month was all about fun stuff, including seeing Foo Fighters at The Gorge, Wence and Jo's 4th wedding anniversary, and a lunar eclipse during the super moon. I even snuck in a photo of Ella at Magnuson along the way.
October
Autumn in Seattle was unseasonably warm and dry, but that made it perfect for some family photos with The Andersens and a few photos of Ella along the way.
November
With finals approaching for HBX CORe in December, this month represented the last of my photos for the year. It was cold but clear, which made way for some gorgeous sunrise photos from Kerry Park. These also gained a lot of engagement on Facebook, Flickr, and 500px, and they again were shared by local television stations.
That's it for 2015. Thank you to everyone for all of the support! I'm looking forward to another prosperous year full of beautiful images in 2016.
Armin H. Ausejo
December 24, 2015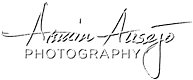 Copyright 2022 by Armin Ausejo Photography